Powering environmentally superior lithium-ion battery recycling through clean energy to help companies achieve net zero.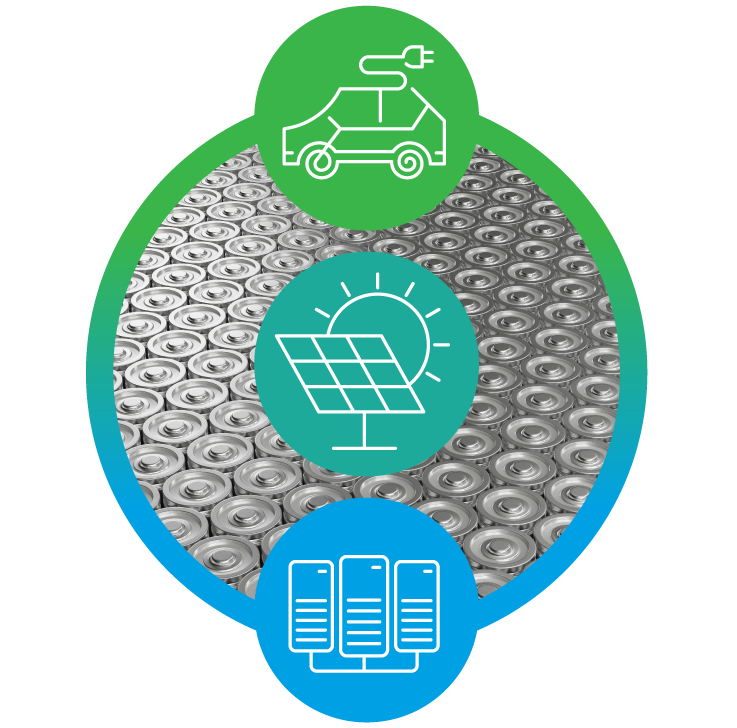 Aqua Metals has pioneered the cleanest metals recycling technology with what we believe is the lowest environmental footprint of any lithium-ion battery recycling technology under development or in use. Because of this we are the only company that offers a path to net-zero for companies that produce large quantities of used lithium-ion batteries that need recycling.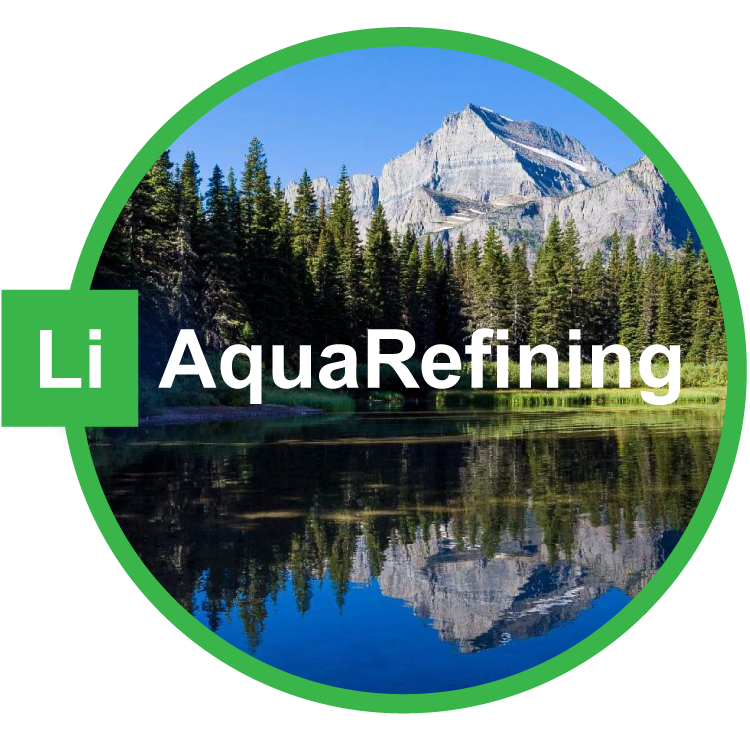 Li AquaRefining™ technology recycles spent lithium-ion batteries in a clean, economical way that is fundamentally non-polluting by utilizing the renewable electron as the reagent instead of chemicals or high heat. Alternative methods such as standard hydro processing are still unproven and will create significant chemical waste streams that need to be landfilled.
Aqua Metals has already plated high-purity lithium, cobalt, and nickel from black mass created from a variety of lithium-ion batteries. In addition to Aqua Metals' AquaRefining environmental advantages, it has a strong economic and competitive advantage over other recycling processes that can only produce a blend of metals that require further processing. Starting with high purity metals is a proven approach to making cathode materials for lithium-ion batteries.
Companies looking to achieve net-zero goals need to assess all aspects of their participation in the renewable energy economy, and partner with companies like Aqua Metals to ensure there are minimal negative environmental impacts.
High Value Metal Recovery
Aqua Metals has recycled all of the high value metals from lithium-ion batteries at its Innovation Center in Tahoe Reno Industrial Center, including clockwise from top left: black mass, nickel sulfate, lithium hydroxide, manganese dioxide, copper foil, nickel foil, cobalt flakes.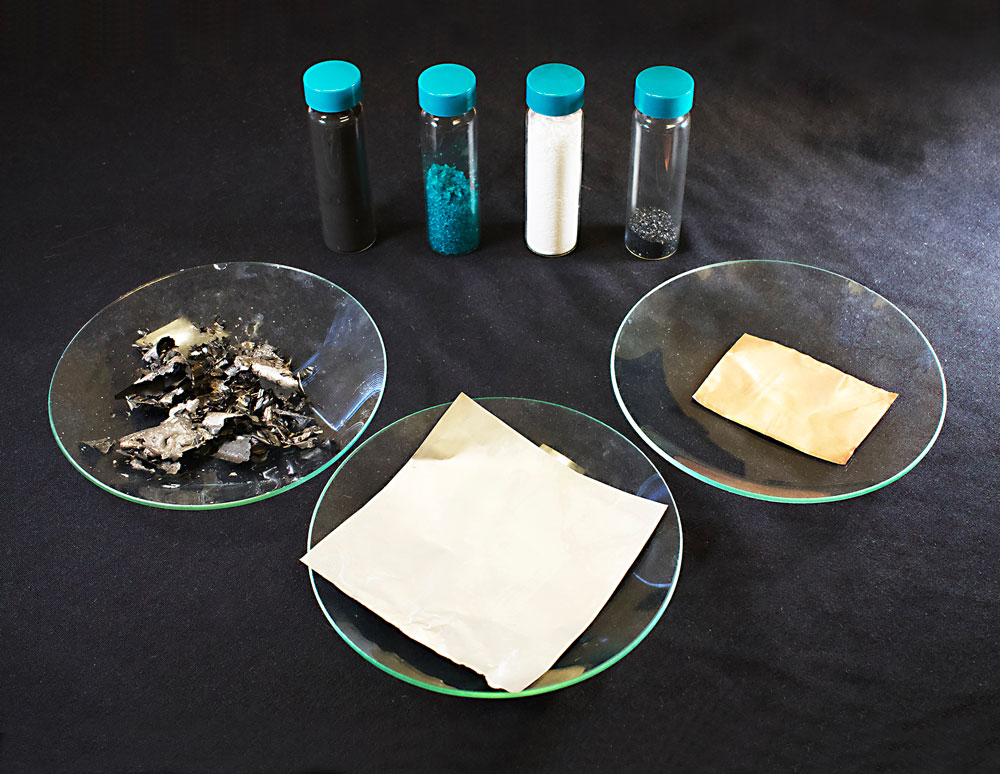 Negligible carbon footprint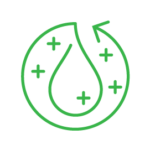 99.5% less chemical waste streams than hydro recycling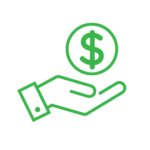 Most efficient low-cost process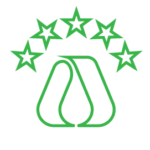 Initial pilot running in Reno Tahoe Industrial Center, Nevada, in Q4 2022
Learn more about how Aqua Metals can help you reach net zero by recycling your used lithium-ion batteries.