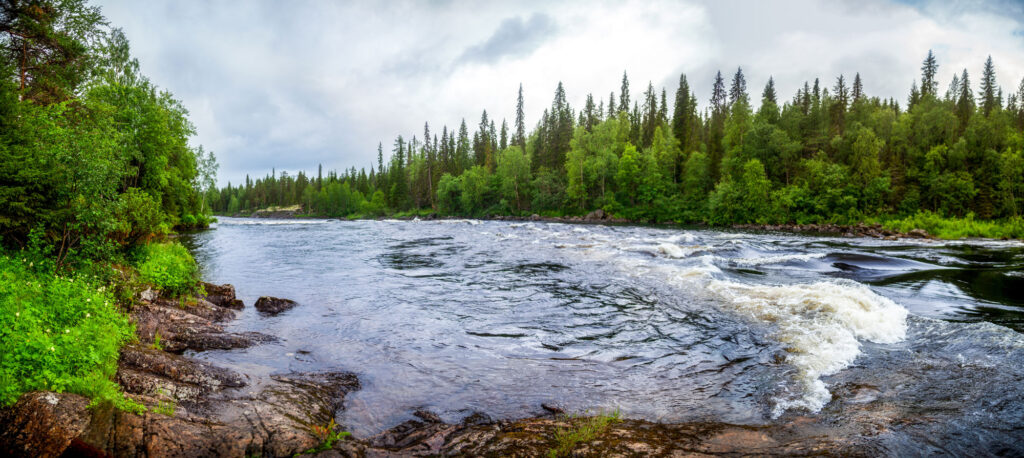 Welcome to Aqua Metals' blog "The Current" and the inaugural entry by CEO Steve Cotton. Every two weeks or so, we will share our take on the metals recycling market, give you insights about the company, and discuss why we are so confident about our future. Most importantly, we will update you on our progress on achieving our objectives of developing the cleanest, safest, and most cost-efficient recycling solution for lithium-ion batteries (LiB).
We are extremely proud of the progress we have made thus far in proving our Li AquaRefining recycling technology is superior to smelting or standard hydrology. Our proprietary AquaRefining process will be carbon neutral by using the renewable electron as the reagent instead of fire or heavy one-time chemical use approaches and the associated waste streams.
The chemicals Li AquaRefining uses are recycled, reducing waste streams by up to 95% compared to other hydro processes, and we are confident Li AquaRefining has favorable economics compared to the need to purchase, store, and manage copious amounts of expensive replacement chemicals. With our AquaRefinig for lead, we are the only clean metal recycling company that has proven its superior environmental and economic benefits through a commercial-operated technology. AquaRefining for lead is now being deployed with our first licensee in Taiwan.
But before I focus on our bright future, I want to take a moment and look back a few years to share why Aqua Metals is so personally exciting for me. Earlier in my career, I sourced batteries globally, spending a lot of time in battery manufacturing and recycling facilities. It was evident that this industry was long overdue for breakthrough innovation, especially as we move ever more rapidly towards the new era of energy storage.
When I saw the first generation of the Aqualyzer, I realized that Aqua Metals could transform the battery industry with a first-of-its-kind, sustainable metals recycling process capable of reducing emissions, chemical usage, and waste streams. Also inspiring was that Aqua Metals' recycling technology is not only better for the planet but also better for people by creating far safer work environments. I knew I wanted to be a part of Aqua Metals and its innovation and growth journey.
Five years later, we stand on the brink of a new energy era with forecasted projections of an electric vehicle EV market size topping $1 trillion by 2028. In addition, more data centers are coming online to support an increasingly mobile, digitized, and distributed infosphere. These EV and stationary battery deployments have quickly transitioned to mostly lithium-ion batteries, the silent workhorse of the new energy economy.
Gigawatt-hour deployments of stationary (non-EV) LiB batteries have greatly accelerated in recent years for grid-scale energy storage and are expected to grow twentyfold in 10 years, reaching 358 GW/1,028 GWh by the end of this decade. However, if LIB technology is the foundation of the ongoing energy transition, how we source, manufacture, and recycle lithium-ion batteries (LiB) is foundational for its success.
Mining alone will not sustain the rapidly increasing demand for raw materials needed for the massive global demand for LiB manufacturing. As the demand for raw materials increases, so will the flow of spent batteries. Look at the lead recycling industry's achievements of 99+% of all batteries recycled as an indicator that LiB recycling will trend — growing from approximately 5% recycled today (through smelting) to 99+% in the coming years. Estimates suggest as much as 705,000 tons of end-of-life Li-ion batteries by 2025 and millions of tons by 2030.
We are at the cusp of economic and technological restructuring. How we recycle LiBs is a choice we must make now in order to build and scale the recycling infrastructure so critically needed. We believe that our approach at Aqua Metals provides a better option than other technologies under development.
We look forward to bringing you new details on how we are progressing in providing the most sustainable metal recycling technology for materials strategic to energy storage applications. The coming energy transition depends on visionary innovation and strategic partnerships. Aqua Metals intends to lead with both. We will help drive the success of the new energy economy.