A Global Network of Strategic Partners
Aqua Metals is pioneering a new path forward in sustainable lithium battery recycling and low-carbon battery materials to power an electrified future, and we are building a global network of strategic partners.

Established in 1998, Yulho is an innovative storage solutions and battery materials company headquartered in South Korea – at the center of one of the world's largest electric vehicle and critical minerals industries.
Through its subsidiary, Yulho Materials, the company collects and processes battery manufacturing scrap and spent lithium-ion batteries into hard-to-acquire black mass. Yulho is currently building the largest black mass production facility in South Korea, and plans to scale up to 24,000 tonnes per year of total capacity.
Yulho plans to license Li AquaRefining™ recycling technology for use at its own facilities in South Korea, and is a strategic investor in Aqua Metals.
Resources: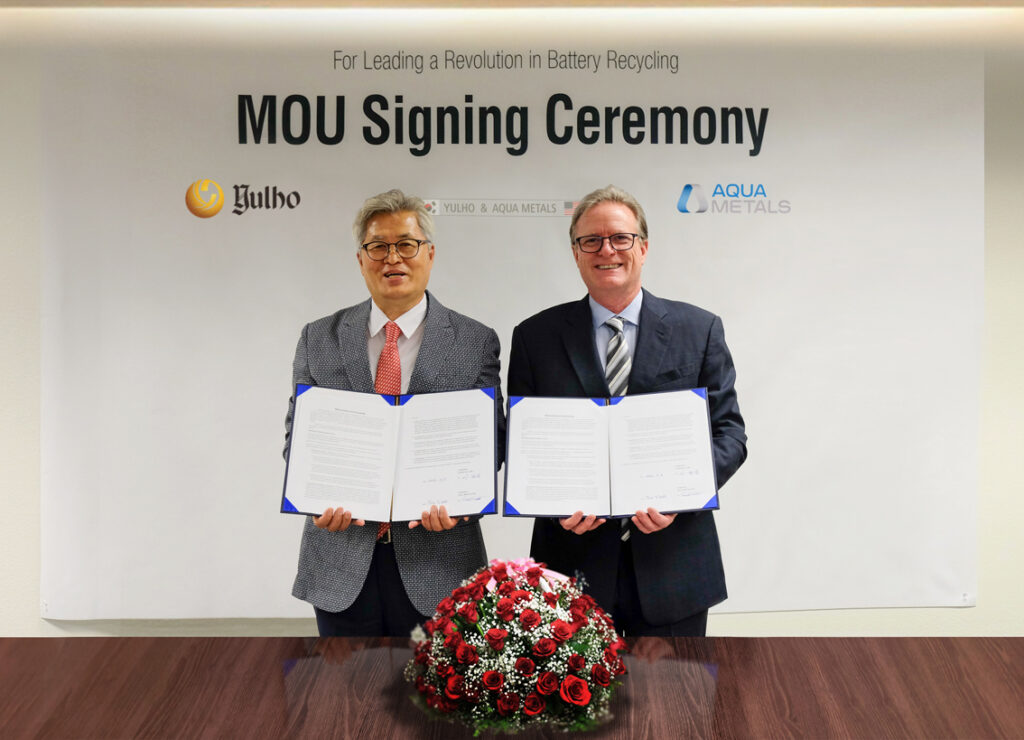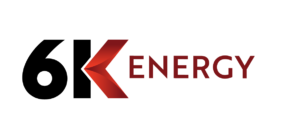 6K Energy develops engineered materials into revolutionary products for the battery and energy storage industries. 6K's unique UniMelt® production technology for creating low-carbon battery materials addresses supply chain vulnerabilities and contributes to the domestic sourcing of critical battery materials. 
Aqua Metals and 6K Energy's partnership aims to develop the next generation of low-carbon battery materials and establish a long-term supply agreement for 6K Energy's PlusCAM™ cathode material manufacturing plant.
The companies are currently developing low-carbon production technology for conversion of critical metals into battery-grade materials for use in cathode active material (CAM) and precursors.
Resources:

Founded in Reno, NV, Dragonfly Energy is a leader in the green energy storage industry. Developing some of the most popular lithium-ion battery products in the RV and Marine industries today, through the Battle Born Batteries brand, while advancing the future of battery technology through unique patented manufacturing processes forged by a robust R&D department. 
Dragonfly Energy is enabling high quality, effective domestic cell production and building towards the widespread deployment of proprietary non-flammable solid state battery cells- built for safe, long term energy storage.
In July 2022, the two companies agreed to an LOI for Aqua Metals to supply lithium hydroxide to Dragonfly Energy. The partnership allows for Aqua Metals to provide critical materials for Dragonfly's battery manufacturing, and builds a circular supply chain for advanced battery technology in Nevada.
Resources:
Explore Partnership Opportunities
Interested in connecting with Aqua Metals to explore partnership opportunities?
Reach out through our Contact Us page.