Last week, Aqua Metals and our strategic partner, Dragonfly Energy, announced the successful manufacturing of a lithium-based battery cell using sustainably recycled lithium.  
In this collaboration, Aqua Metals supplied high-purity lithium hydroxide (LiOH) recovered from recycled lithium-ion batteries to Dragonfly Energy, who then manufactured a standard CR2032 lithium battery cell using their patented dry battery electrode coating technology.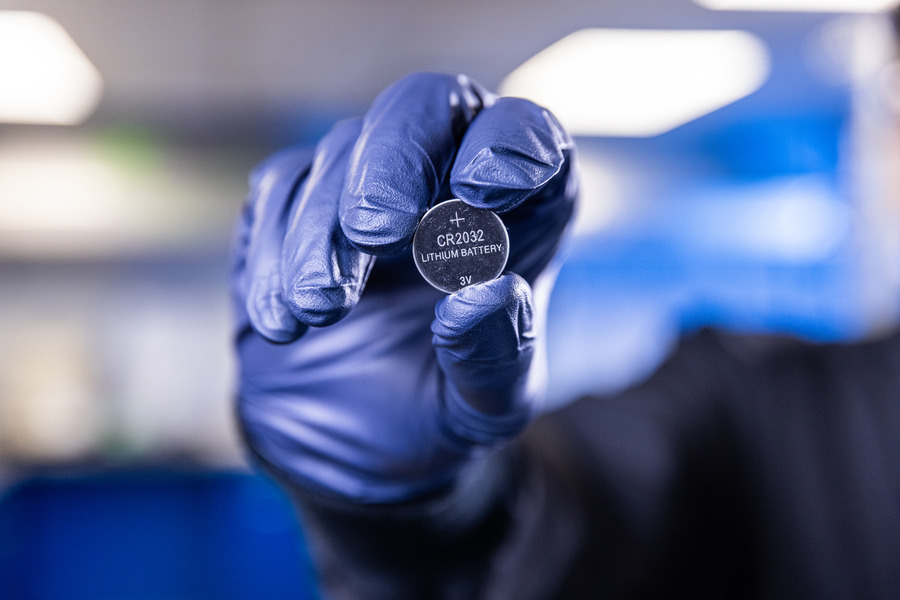 This stands as a huge production milestone for both companies as it is the first time a battery cell comprised of recovered battery-grade lithium hydroxide has successfully passed Dragonfly Energy's cycle-testing process. 
It also proves that sustainably recycled materials can meet the high standards for advanced battery cell production and can be pivotal to developing a domestic circular supply chain for the battery industry. 
 "This is an exciting milestone for us in establishing the efficacy of our sustainable recycling process and affirming that our high-purity recovered material is battery grade and of equal quality to virgin mined material – with a much lower carbon and waste footprint," said Steve Cotton, Aqua Metals' President, and CEO. 
"Dragonfly Energy is at the forefront of manufacturing high-performance lithium batteries, and we believe our continued collaboration is demonstrating why building a circular supply chain for critical minerals in Nevada is integral to our clean energy future."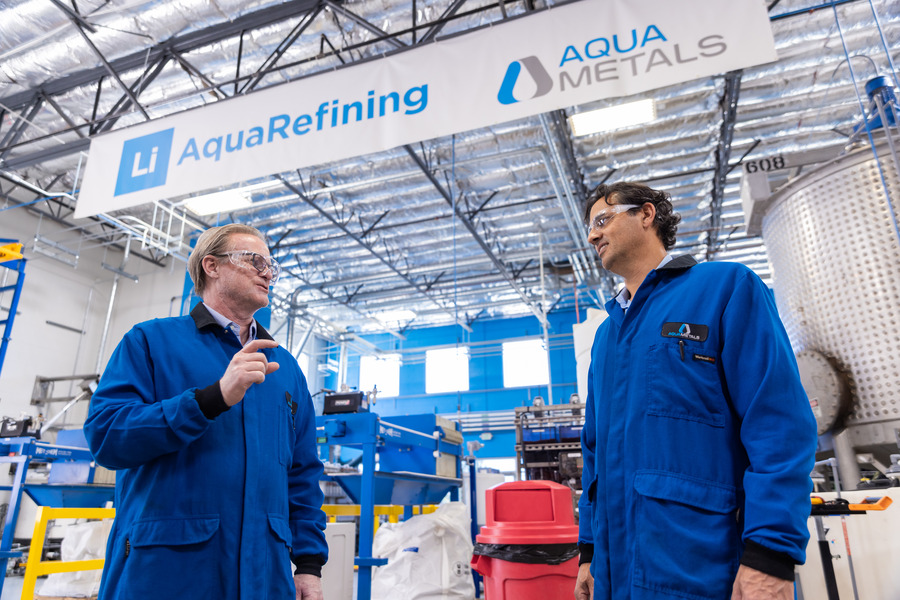 This milestone is a huge step in the companies' shared goal of completing the lithium loop in Nevada, where all stages of lithium production, from manufacturing to recycling, occur in-state.  
Between strong partnerships and full-scale production plans in the near future, Aqua Metals is positioned to have an even larger impact on the lithium battery recycling industry for years to come.